What We Do

Reliable Drywall is a 100% family-owned and operated business that has been incorporated for over 20 years.
The first step to a perfect interior
Residential Drywall Expertise
With decades in the business, Reliable Drywall focuses on what we do best: quality drywall installation. Using teams of top-notch tradesmen and high-quality materials, Reliable Drywall guarantees impeccable results on any drywall project. We understand that efficiency and quality need to go hand in hand.
That's why our site supervisors and tradesmen work closely with all members of your construction team to deliver exceptional quality that works within your established budget.
Our team specifically works on residential and multi-residential projects. We have the teams and the expertise available to meet the requirements of any job in the Lower Mainland area. If you are a residential builder, know you can rely on us to deliver services that will exceed your expectations.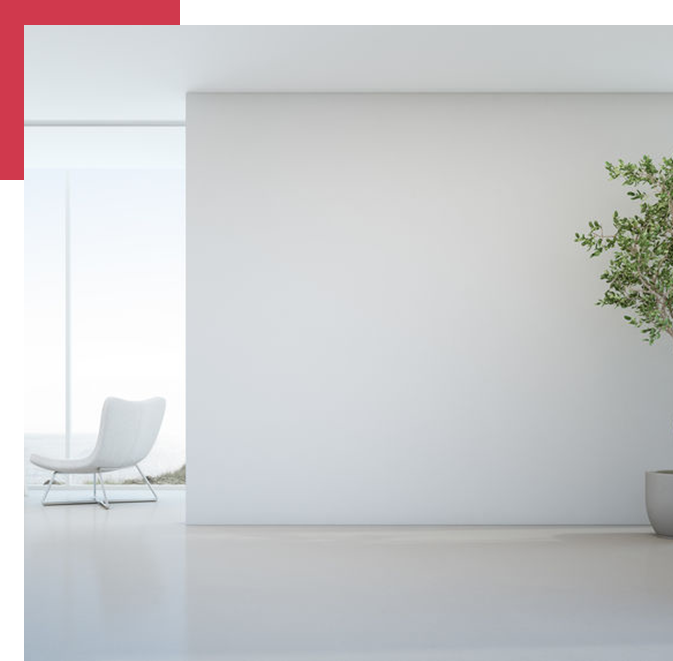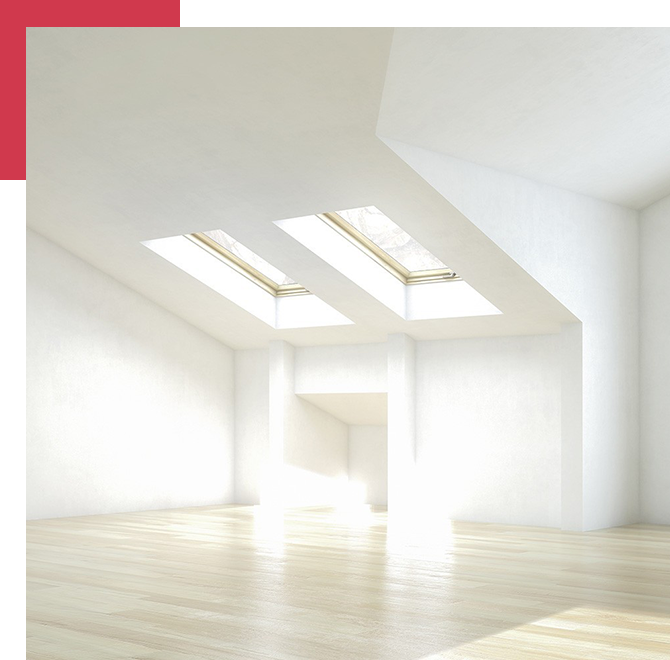 Our Specialized Drywall
Services
Reliable Drywall handles drywall services for wood frame townhouses and condominiums. Our team handles projects that build from bare studs to level 4 or 5 finishes for builders throughout Vancouver's Lower Mainland.
Our company also handles steel stud framing or dropped ceilings and drops (bulkheads), firestopping of trusses (attic spaces, chases for kitchen ducts or dryer vents, etc.), boarding (and scrap removal), and taping as well as textured and smooth ceilings. After all of the trades have completed their work, Reliable Drywall returns to handle all trade and drywall deficiencies. We'll even scrape and sweep floors so that they are painter-ready and dust-free.
Focusing on quality and precision – every time
Workmanship and Professionalism
A shoddy drywall application won't take long before making itself apparent. That's why you need to hire experts who can deliver a job that will stand the test of time and impress even the most discerning clientele. From mounting to taping, corners to ceilings, our precision drywall techniques ensure seamless results that are free of imperfections.
We care about the details and our work reflects our knowledge of the craft. We're also respectful of the site and fellow tradesmen. With Reliable Drywall, you can expect:
Professionals that are fully licensed and professionally trained
Sufficiently staffed projects
Clean work sites
Smooth finishes
Safe, secure workspaces
Professional, prompt responses on any aspect of the project
On-time on-budget project delivery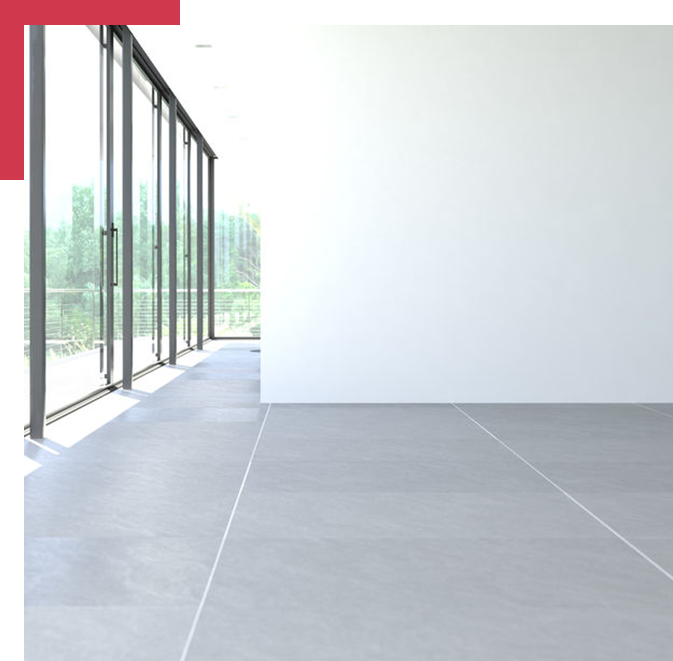 Talk to the Experts
Workmanship You Can Rely On
We are pleased to list our business associates and projects. You can find them here.