About Us

Reliable Drywall is a 100% family-owned and operated business that has been incorporated for over 20 years.
Who We Are
Reliable Drywall
We are a Aldergrove-based company. Founded in 1971 by Howard J. White, our company specializes in multi-residential construction and custom housing throughout the Lower Mainland. We have experienced steady growth since inception and have proven to be a reputable, dependable company that constantly adapts to the ever-changing construction market.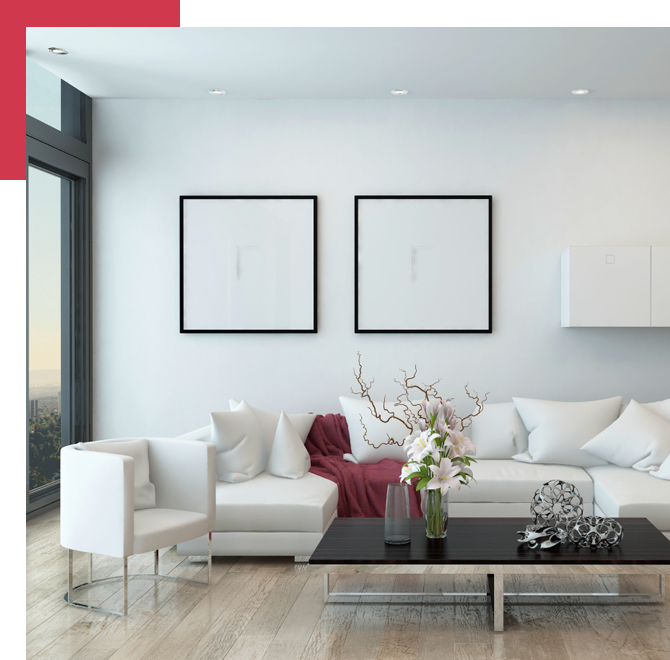 Our success is attributed to our quality workmanship, top-notch tradesmen, and the use of high-grade materials. The result: the best possible product delivered to the contractor. Our on-site foremen work in conjunction with site supervisors and other sub-trades in order to provide quality control and ensure schedules are maintained.
We handle large scale residential and multi-residential projects that include townhouses, apartment blocks, custom homes, and assisted living facilities.








Talk to the Experts
Workmanship You Can Rely On
We are pleased to list our business associates and projects. You can find them here.